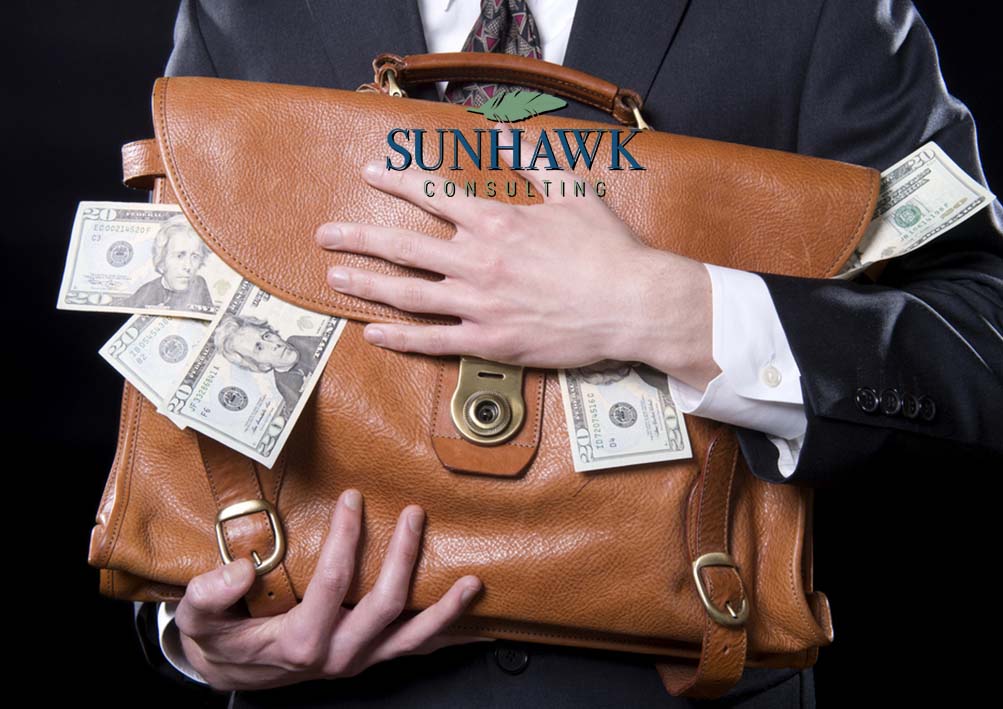 SunHawk Consulting, LLC is excited to announce that Managing Director, Martin Biegelman will be presenting at the 21st Annual Compliance & Ethics Institute on October 18th, 2022, in Phoenix, AZ. Don't miss out on Martin's presentation on When Rampant Organizational Fraud Occurs, the Question is Where Was the Board?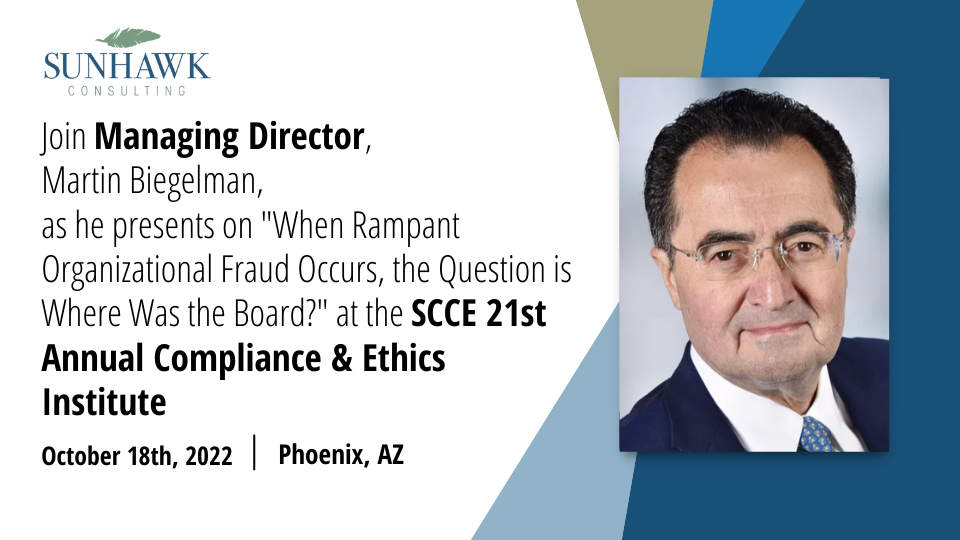 Martin Biegelman, CFE, CCEP
Managing Director & Investigations Practice Leader
SunHawk Consulting, LLC
Martin.Biegelman@SunHawkConsulting.com
Martin Biegelman has spent a lifetime detecting, investigating, and preventing fraud and corruption in various leadership roles in law enforcement, consulting, and the corporate sector. His work on behalf of corporate management and boards includes conducting internal investigations, including independent investigations, alleging fraud, corruption, Foreign Corrupt Practices Act violations, conflicts of interest, whistleblower retaliation, and other employee and vendor misconduct. Martin's work also includes developing, assessing, and enhancing corporate compliance and ethics programs including internal investigative and anti-bribery compliance programs, as well as performing fraud risk assessments.
Have a question? We are ready to answer it.