Is your business HIPAA compliant?


Analyze risk levels today with our simple, easy-to-use HIPAA Compliance Risk Assessment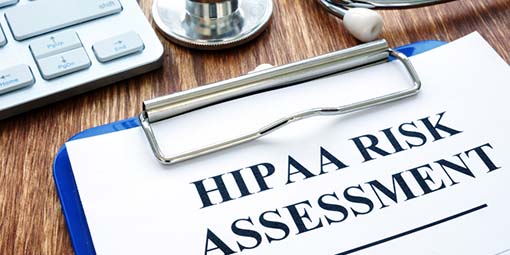 Analyze Risk
HIPAA Check uses a proprietary algorithm that pulls information from over 100 Health and Human Services – Office of Civil Rights ("OCR") Settlement Agreements, as well as OCR Audit Requests and review of the HIPAA Standards (required vs addressable) to prepare Covered Entities and Business Associates to meet OCR requirements.
Smart Audit
We've partnered on a comprehensive, lowcost, user-friendly tool, updated yearly that will allow you to perform periodic HIPAA Compliance Audits and a Risk Assessment to prepare your facility in the event OCR targets your program for a desk or on-site audit.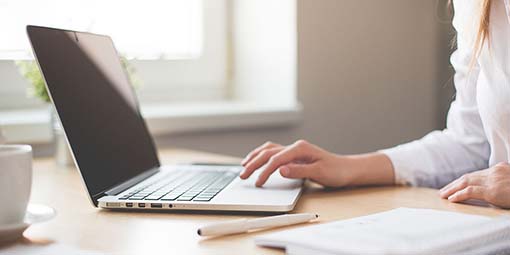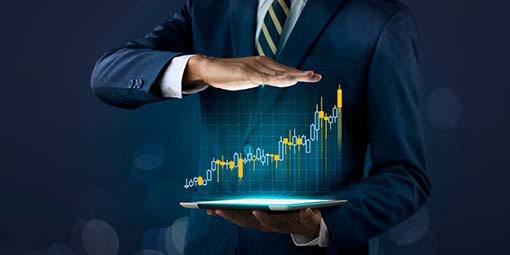 Track Progress
Easily track your progress for audits that are in progress, waiting on a response or completed. Collaborate with multiple members and manage overall progress using our real-time status report.
View Statistics
Quick summary reports provide a graphing ability, allowing you to easily report findings to senior leadership and the board of directors. Breach managements and potential OCR fines are mitigated through a methodical approach to performing a risk assessment, which HIPAA Check provides.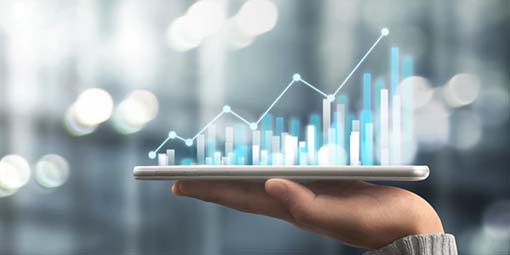 "HIPAA CheckTM is the ideal tool for assessing and mitigating covered entity and business associate HIPAA risk.  HIPAA CheckTM not only helps you identify and score your risk, it also helps you track and manage your remediation plan.  What I liked most about HIPAA CheckTM is that, in addition to simplifying the risk assessment and remediation process, it demystifies the HIPAA Rules."
Become HIPAA Compliant
Contact Us and Request a Demo