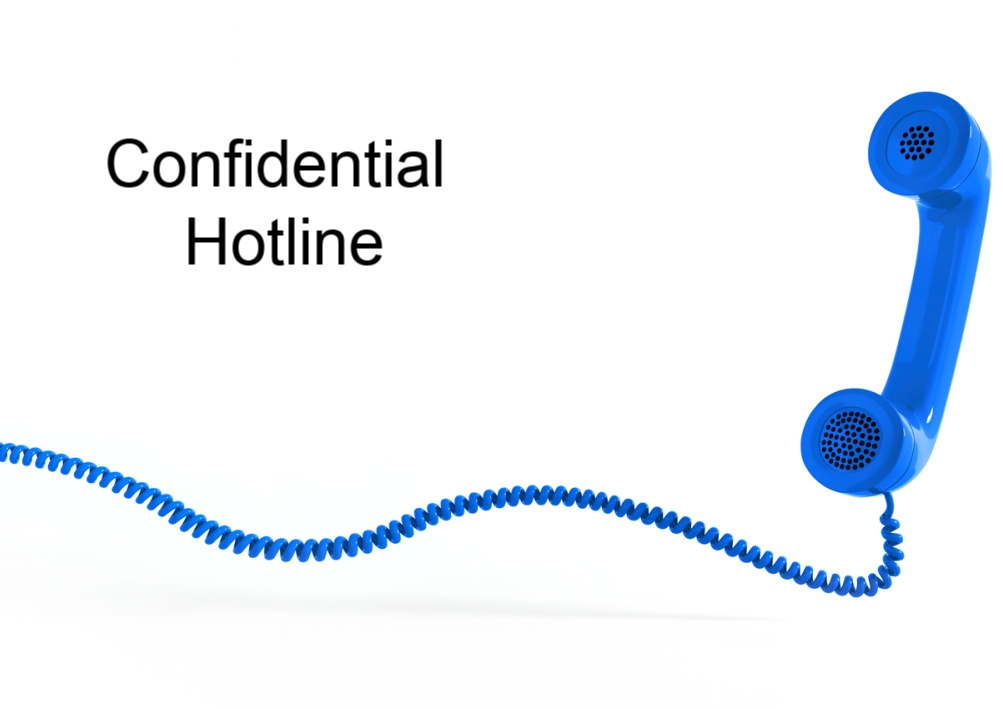 The February 2023 issue of the SCCE Compliance and Ethics Professional (CEP) Magazine is featuring one of our Directors, Scott Moritz, with an article on How to get the most out of your confidential hotline.
Preview the article below and click HERE to read the full article for free!
Excerpt from "
How to get the most out of your confidential hotline
"
By Scott Moritz
Organizations are expected to have investigative capabilities, yet the majority do not. In fact, the U.S. Department of Justice (DOJ) and the Securities and Exchange Commission (SEC) consider confidential reporting and internal investigation to be among the most critical hallmarks of an effective compliance program. A very important initial step toward meeting the government's compliance program expectations is starting a hotline. There is a lot more to this hallmark than retaining a software provider and deploying their platform.
In its publication Evaluation of Corporate Compliance Programs, the DOJ builds on its prior guidance to emphasize the importance of an "efficient and trusted mechanism by which employees can anonymously or confidentially report allegations . . ."[1]
Consistent with other DOJ-published guidance, it is written from the perspective of how prosecutors should go about assessing the compliance programs of defendant companies.
"Copyright 2023 CEP Magazine, a publication of the Society of Corporate Compliance and Ethics (SCCE)."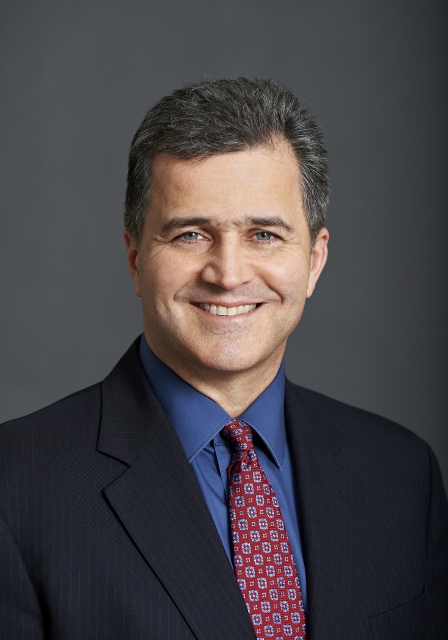 Scott Moritz, CFE
Director
SunHawk Consulting, LLC
Scott.Moritz@SunHawkConsulting.com
Scott Moritz is a highly experienced investigations leader and regulatory compliance advisor based in New York. He provides turnkey investigative, financial analytical and compliance advisory services. Mr. Moritz served as an FBI Special Agent from 1986 to 1996 serving in the Memphis, Tennessee and New York City field offices. During his FBI tenure, he focused primarily on white collar crime, public corruption and money laundering investigations throughout the U.S. and internationally. His criminal investigative experience included bank fraud and embezzlement, fraud by wire, mail fraud, bribery, kickbacks, procurement fraud, payroll fraud, securities fraud, advance fee schemes, organized crime, criminal money laundering and boiler room operations.  
He has extensive experience in the evaluation and remediation of corporate compliance and ethics programs including those focused on financial crime, anti-bribery and corruption, fraud risk management and anti-money laundering. He has led numerous AML and sanctions remediation projects for financial institutions including transaction lookbacks, Know Your Customer File remediations and sanctions screening scrubs for various types of institutions including retail banks, commercial banks, wholesale banks, investment banks, mutual funds and hedge funds. He has performed regulatory compliance, investigative and advisory work directly for numerous government and quasi-governmental agencies including the FBI, U.S. Marshall Service, U.S. Attorney's Offices for the Eastern and Southern Districts of New York, New York District Attorney's Office, Suffolk County District Attorney's Office, Westchester County Solid Waste Commission, City of New York Department of Education, The State of Connecticut, The Town of Greenwich, Connecticut, the Federal Reserve Bank of New York and the United Nations. 
As an FBI Special Agent, Mr. Moritz was involved in numerous criminal and civil forfeiture proceedings that included post-indictment restraining orders and the appointment of monitors. In several of those instances, Mr. Moritz participated in the monitor selection process along with the U.S Attorney's Office. Mr. Moritz also worked closely with Court-appointed monitors when defendant companies were suspected of having violated the monitoring agreement, he investigated those cases and testified in various proceedings related to those investigations.
Subsequent to leaving the FBI, Mr. Moritz worked in support of the U.S. Attorney's Offices in the Southern District of New York, Eastern District of New York and the New York County District Attorney's Office in over 20 monitorships and receiverships arising from federal and state prosecutions of private sanitation companies charged with organized crime and money laundering violations related to traditional organized crime's control over the private sanitation industry in the New York City metropolitan area. Mr. Moritz testified before the Westchester County New York Board of Legislators in a hearing that eventually led to a change in Westchester County law and the creation of the Westchester County Solid Waste Commission. 
Upon leaving the FBI, he has worked for several top tier public accounting and risk consulting firms overseeing financial crime investigations of officer misconduct, bankruptcy fraud, securities fraud, bank fraud, kickback schemes, self-dealing, conflicts of interest, procurement fraud and theft of intellectual property. Most of the investigations he has led have been on behalf of publicly traded companies and their outside counsel and included substantive interaction with those organizations' outside accounting firms, audit committees of the board of directors, regulatory and law enforcement agencies. 
He is widely regarded as an expert in the performance and governance of internal investigations, forensic accounting analyses and regulatory compliance program remediation projects.
Have a question? We are ready to answer it.