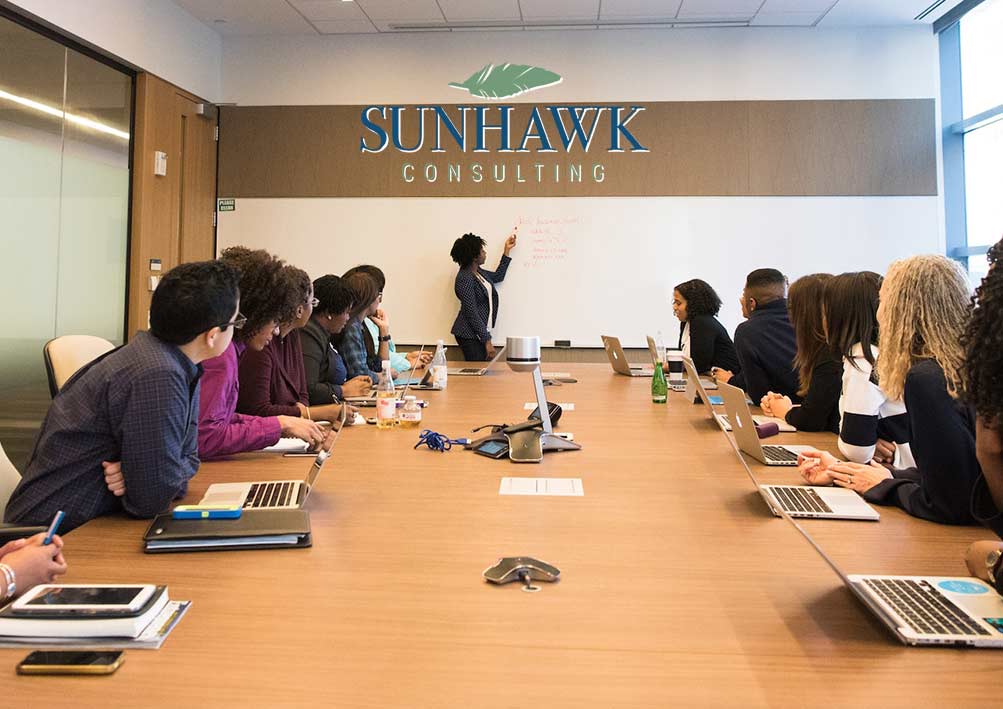 SunHawk Consulting, LLC is excited to announce that Managing Director Martin Biegelman will be featured in the November 2022 issue of the HCCA Compliance Today Magazine! Be sure to pick up your copy of Compliance Today to read the article, Questions to Help Board Members Evaluate Their Capacity to Prevent and Detect Fraud.
Preview the article below and click here to read the full article for free!
Excerpt from "Questions to Help Board Members Evaluate Their Capacity to Prevent and Detect Fraud"
By Nina Youngstrom
Featuring Martin Biegelman
These questions were developed by Martin Biegelman, managing director and investigations practice leader at SunHawk Consulting LLC in Phoenix, Arizona, and a former U.S. Postal Inspector. "Boards need to do a much better job of enhancing corporate culture," he said (see story).
Does the board demonstrate appropriate oversight of the organization's compliance program to ensure it is well-designed and effective as per the U.S. Federal Sentencing Guidelines?

Does the board provide appropriate oversight of management to ensure that the organization has an effective fraud risk management program and process and conducts periodic fraud risk assessments?

Do board members have risk management, compliance program and anti-fraud experience and expertise?
"Copyright 2022 Report on Medicare Compliance, a publication of the Health Care Compliance Association (HCCA)"
Martin Biegelman, CFE, CCEP
Managing Director & Investigations Practice Leader
SunHawk Consulting, LLC
Martin.Biegelman@SunHawkConsulting.com
Martin Biegelman has spent a lifetime detecting, investigating, and preventing fraud and corruption in various leadership roles in law enforcement, consulting, and the corporate sector. His work on behalf of corporate management and boards includes conducting internal investigations, including independent investigations, alleging fraud, corruption, Foreign Corrupt Practices Act violations, conflicts of interest, whistleblower retaliation, and other employee and vendor misconduct. Martin's work also includes developing, assessing, and enhancing corporate compliance and ethics programs including internal investigative and anti-bribery compliance programs, as well as performing fraud risk assessments.
Have a question? We are ready to answer it.