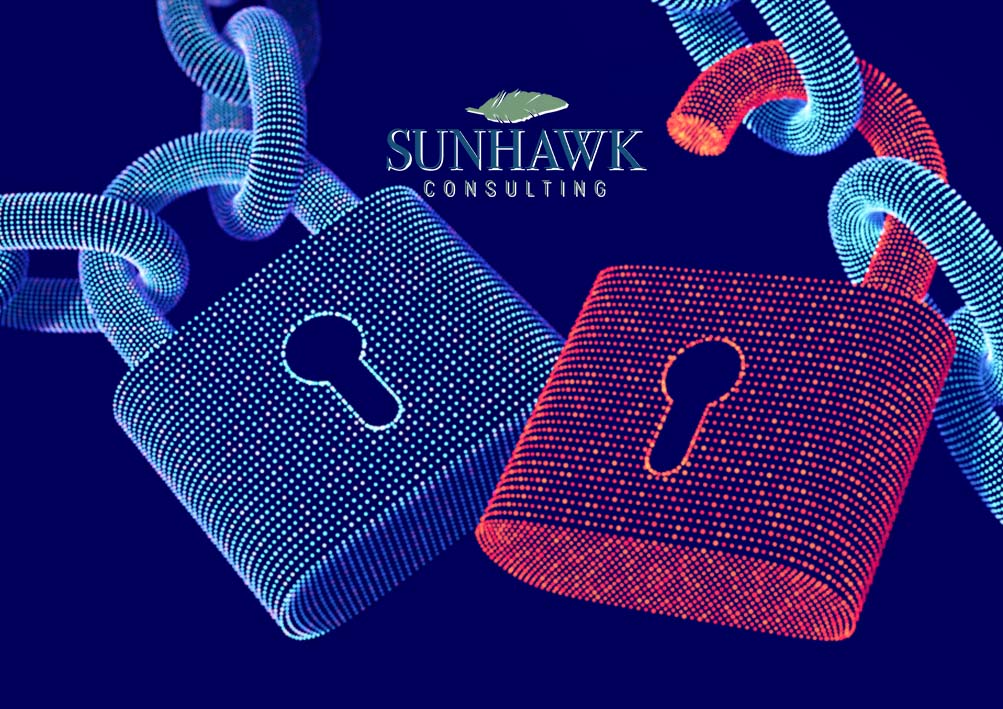 SunHawk Consulting, LLC is excited to announce that Director, Jan Elezian was recently a guest speaker on the Society of Corporate Compliance and Ethics (SCCE) podcast! Listen to her conversation with Adam Turteltaub, Chief Engagement & Strategy Officer at Society of Corporate Compliance and Ethics (SCCE) and Health Care Compliance Association (HCCA).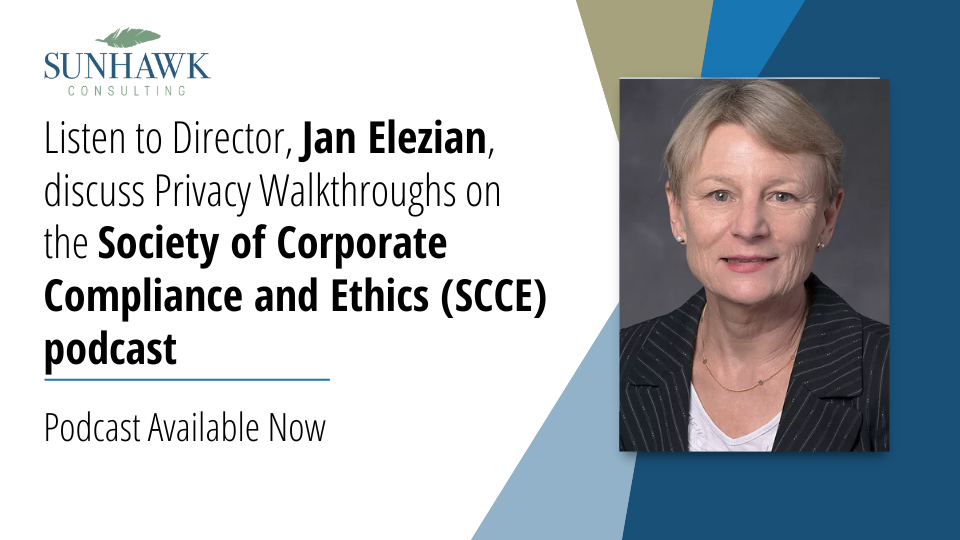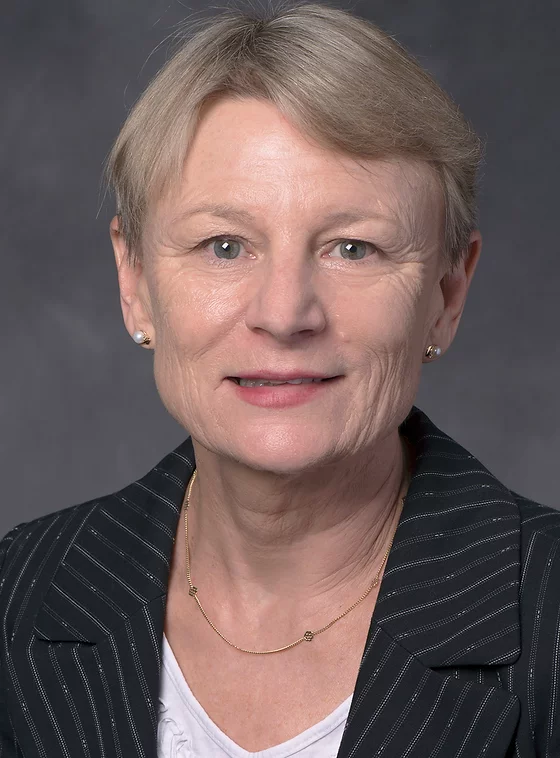 Jan Elezian, MS, RHIA, CHC, CHPS
Director
SunHawk Consulting, LLC
Jan.Elezian@SunHawkConsulting.com
Jan Elezian has 40 years of Healthcare consulting experience including Health Information Management (HIM), HIPAA, Meaningful Use, Medicare/Medicaid Coding, Stark/Anti-Kickback, Research and Revenue Cycle compliance. Jan has also served in various administrative roles at integrated health systems and other healthcare providers. Jan is a Certified Healthcare Compliance Professional (CHC), a Certified Healthcare Privacy and Security Professional (CHPS), and a Registered Health Information Administrator (RHIA).
Have a question? We are ready to answer it.